Latest Karaoke N Party News Perth.
Hi Guys,
No events this week, our next party will be Monday Morning with video DJ.
We had one party over the weekend, karaoke and slushie for a 21st pics HERE
We have had to alter the dates for the Russell Inn $3500 cash karaoke comp more HERE
We have updated the online karaoke song book with lots more new releases.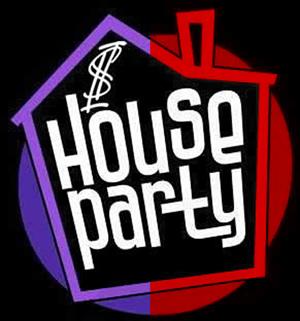 HAVE A MEGA-WEEK FROM THE TEAM !!