Latest Karaoke Party News For Perth.
Hi Guys it's been a hectic couple of weeks with the run up to Xmas,  most weekends are now booked out for jukebox hire until the new Year.
We still have plenty of lights, smoke etc available.
Our Monday video Dj Morning has been massive, thanks to all that support it.
Wednesday's Mega karaoke party is still the most popular morning by far for those with challenges.
Thursday karaoke nights at the Russell Inn is always great fun, last night December 9th due to other bookings back in the New year with another big cash competition.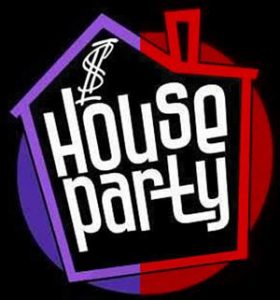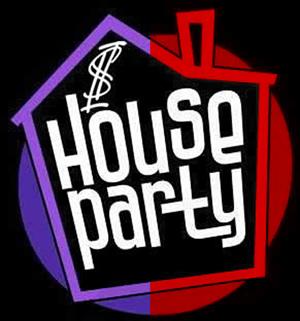 HAVE A MEGA-WEEK FROM THE TEAM !!