Karaoke Hire For Children In Perth
Kids karaoke hire Perth from Mega-Soundz is so easy to operate simply choose a song from the karaoke jukebox via the mouse. Kids love to sing and with our  karaoke songs for children of all ages they are guaranteed to have fun at their next party or school event, loaded with nursery rhymes to pop music. Updated weekly with all the new songs.
All the Classic songs for mum and dad as well if they decide to grab the mic.
As used by Great Beginnings Learning Centres And Many Other Child Care Centers Around Perth.
$299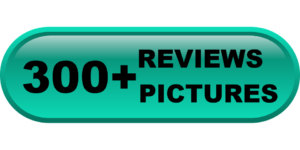 KIDS KARAOKE HIRE PERTH WITH
2 Multi Colored Disco Party Light.
Two Wired Microphones or Wireless, depends on booking.
32″ Smart Tv For Lyrics.
2 Speakers On Stands.
SEE OUR TOUCH SCREEN JUKEBOX VERY POPULAR WITH OLDER CHILDREN AND TEENS LOADED WITH KARAOKE AND MUSIC VIDEOS.
We Recommend Parental supervision for song choices.
Bluetooth And Aux Cord.
BEV 0431-530-191
KEITH 0431-530-141