Halloween Prop Hire Perth Animated Props
Prop hire perth for Halloween or any other function for that extra Special Wow factor effect.Standing 2ft tall, the Zombie with a motor that turns his hand-painted plastic head with gaping mouth from side-to-side, and also comes with two creepy hand-painted plastic hands to complete the look. The Clown is also waiting to put in an appearance at your next Party to add that fun factor. Billious Zombie will scare everyone for sure and looks fantastic at any party. We also have pop star standups with plywood backing.
AWESOME MOVING HEAD PROPS ALL SUPPLIED ON ADJUSTABLE STANDS.
FEAR THE MOVING DEAD

Prop Hire Perth Complete With Green Strobe Light + Tombstone Tent + Fog Machine.
$159
Hire Prop Green Strobe
$99
NO MUSIC WITH THESE PROPS YOU WILL NEED TO PROVIDE THAT.
---
Tombstone Macabre Foggy Prop
24″ printed mesh tombstone tent that covers the fog machine. Fog shoots out of the front for a spooky effect! Collapsible construction makes for simple set up and easy storage. Great addition to your Halloween settings and Mega-Soundz Jukebox.
Fog Machine, green strobe light and TombstoneTent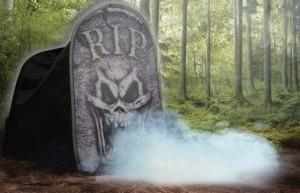 <>
---
POP STAR CUTS OUTS ON PLYWOOD
Gene Simmons.
Michael Jackson.
Psy.
Britney Spears.
Freddy Mercury.
MOVIE
Spiderman.
---
Xmas Prop Hire Perth Great Fun For Your Next Festive Home Or Corporate Party.
Mr & Mrs Claus Cutout Standing
Height: 180cms approx Width 107cms approx., backed with ply and wooden supports for durability and safety.
Great photo opportunity to add fun to your Christmas party or function.Christmas in July.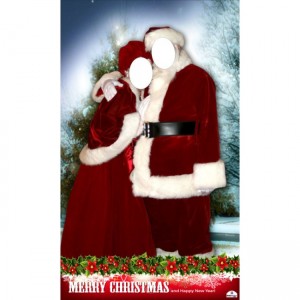 $55
---