UV Light Hire Perth No.1 For Blacklight Hire For Your Next Glow Party.
UV Light hire Perth for all size Perth party's. UV Strip, UV Effects, UV Canon, UV Bubble, UV Tape, UV Paint, Blacklights.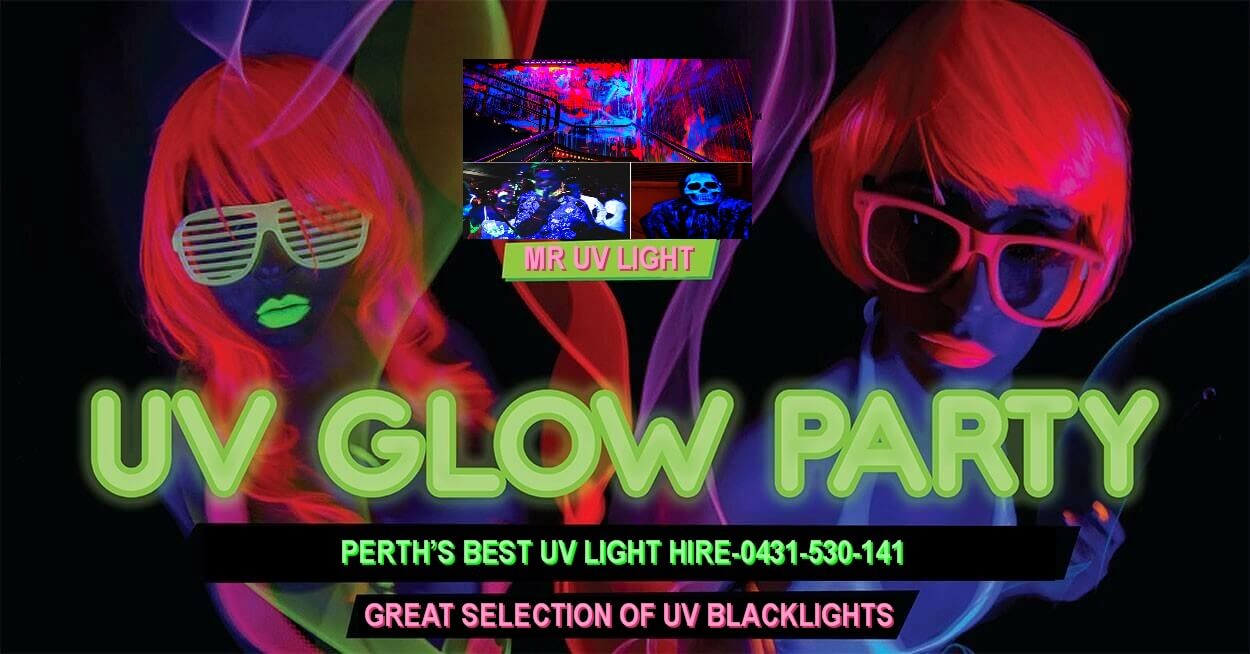 Collection from Midland, you can collect the day before your party if we have availability (NO EXTRA COST) or we can deliver (Contact us for delivery cost)
UV LIGHT HIRE PERTH RECOMMENDED FOR MOST EVENTS.
2 Lights On Stand Ideal For Any UV Glow Party $65
4 Lights On 2 Stands $120
6 Lights On 3 Stands $170
8 Lights On 4 Stands $220
4 Lights On 1 Stand $110    Ideal If Space Is At A Premium.
Check out the video where 4 lights were used at this school event
Large Event ? Contact us for pricing.
Please note Some lights are set up vertical and some horizontal on the stands.

BLACK LIGHT FLOOR BAR WITH ADJUSTABLE LEGS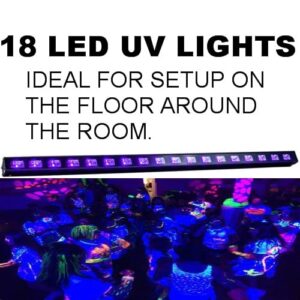 $49


EFFECTS LIGHT
SET ALL ON, STROBE, CHASE EFFECT.
Get that club feel.
24 UV LIGHTS ON STAND $89
IDEAL FOR LARGE AREAS.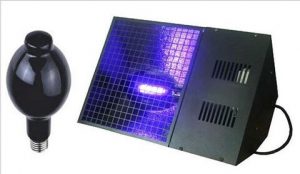 400 Watt UV Wedge on stand, with wide spread cover $70 each or 2 for $120 on stand.
These 400 watt bulbs do get hot.
GOOD COVERAGE FOR LARGER EVENTS.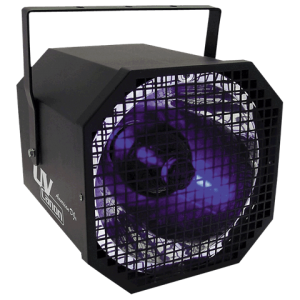 400 Watt UV Canon Directional On Stand $70



Bubble fluid 1 ltr UV and bubble machine with duration and interval timer $80
Bubble fluid 1 ltr UV and bubble machine no timer $60
UV 25ML Body Paints Various Colors $4.00 Each Tube (Large)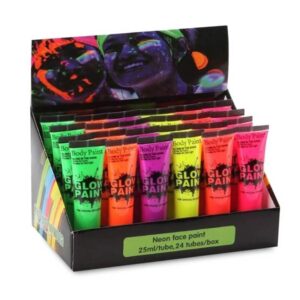 Reactive Tape Blacklight Fluorescent Tape Glow In The Dark UV Neon Gaffer $14 Per Pack.
Sold in packs of 6 unless we have any loose rolls available.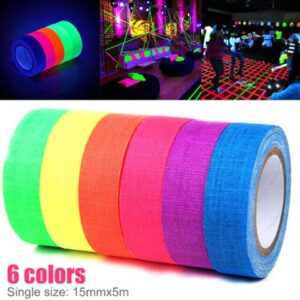 Stick on your body, on floors and walls.


UV Light Hire Perth
If your not sure on what or how many lights you need please call us and we can come up with the ideal lighting solution for your next party.
KEITH 0431-530-141