UV Light Hire Perth No.1 Choice For Blacklight Glow Parties
UV Light hire Perth for all size parties, Effects, Bubble, Tape, Paint, Blacklights, Backdrops, Balloons.
School events, corporate or home fluro party.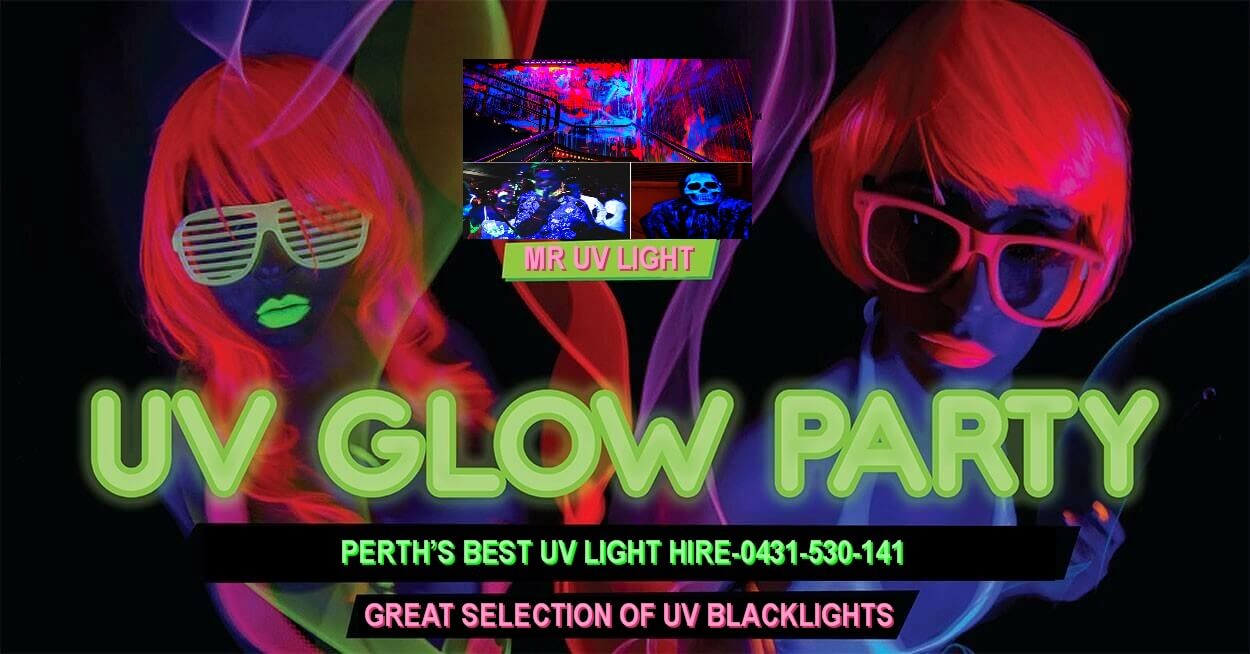 Pick Up is from Caversham, you can collect the day before your party if we have availability (AT NO EXTRA COST) or we maybe able to deliver (Please contact us for a delivery cost)
UV LIGHT HIRE PERTH RECOMMENDED FOR ALL EVENTS.
1 Set – 2 Lights on stand, for small home glow party $60
1 Set – 3 Lights on stand $80
2 Sets – 6 Lights on 2 stands $120
3 Sets – 9 Lights on 3 stands $160
4 Sets – 12 Lights on 4 stands $200
Need More Lights ? Contact us for pricing.
Check out the video where 2 sets of lights were used at this school event
Every light is checked before collection.

UV BLACK LIGHT FLOOR BAR WITH ADJUSTABLE LEGS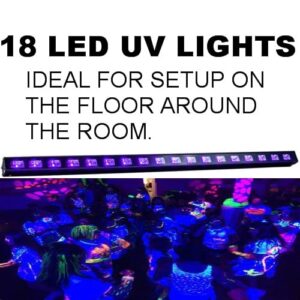 $30


SUPER BRIGHT 48 LIGHTS WITH EFFECTS OPTION.
All On, Fade, Strobe and Chase.
Heavy duty stand that can go up to 2.5m high.
$100


VARIOUS EFFECTS
All on, chase, strobe, get that club feel.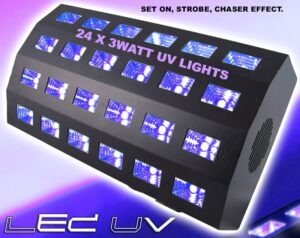 24 LIGHTS ON STAND $90

400 WATT UV LIGHT HIRE COMPLETE WITH ADJUSTABE WIND UP STAND.
$75 each or 2 for $140
Please note these lights are heavy and get hot, if cold liquid is splashed on them the bulbs can pop.

DIRECTIONAL CANON BLACKLIGHT WITH ADJUSTABE WIND UP STAND.
400 Watt On Stand $75
Please note these lights are heavy and get hot.


BUBBLE MACHINE ON STAND WITH 1LTR UV BUBBLE FLUID $60

WILL BUBBLES STAIN ?
We have found that if people are just passing through the bubbles or are simply allowing bubbles to settle on them, the bubbles should not stain their clothes. The splatter will be visible in the back lights until the clothes are washed. Bubbles could stain clothes if the fluid totally saturates the fabric, If Saturation occurs, the clothes should be treated with a color safe stain remover before being washed. We recommend avoiding fabrics like silks. Bubbles will wash off solid surfaces and can be vacumed out of most carpets.
Please note wood floors and tiled floors can become slippery.


UV PARTY HIRE BACKDROPS
Made From Material, Not The Cheap Vinyl Type.
When Booked With UV lights $89 incl Stand.
---
Also Available Heavy Duty Steel Stand Extra $30 Ideal For Venues Or Where More Stabilty Is Required.
---
UV PHOTO BOOTH PROPS
25 Props ideal for use with our backdrops and uv lights to create that fun photo booth feel.
Buy At $20
Yours to keep.


UV PAINTS
25ML Body paints $4.00 per tube (Large)
10ML Body paints $2.25 per tube (Medium)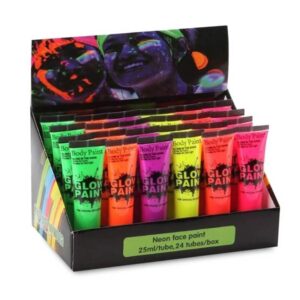 ---
8 X  Paints, 1 X Brush set, 1 X Palette and 4 X Paper Stick On Stencils $29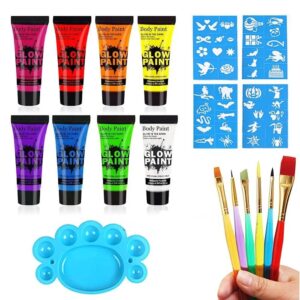 Stencils vary in designs.
---
45 Professional Plastic Templates To Hire $12
Take your painting to the next level.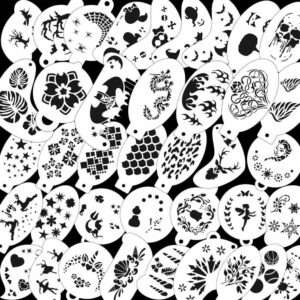 ---
10 Piece Brush Set And 1 x Palette $10.00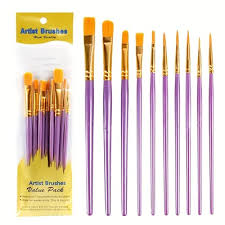 GLOW TAPE
Blacklight Fluorescent Glow In The Dark Neon Gaffer $12 Per Pack.
Sold in packs of 6, Stick on your body, on floors and walls.
We have had no issues with this tape but would recommend testing on surfaces first.

UV GLOW BALLOONS
12″ Hellium Quality Balloons 15 Per Pack Includes Quickie Clips $12
Electric Balloon Pump Hire $10 With Balloons.

Large Foam Sticks With Flashing LED Lights
3 Different Settings.
5-8 hrs use Depending on setting used.
Batteries can be replaced for re-use.
Buy At $1.50 Each
Both Kids and adults will love them at their party events!
They are great to take to sports events, concerts, or any other night time events.

Waterproof Luminous Table Cover(Reusable)
2.2m x 1.3m
$11 Each

UV Glow Party Tattoo Stickers Fluorescent
$4.50 Per Sheet.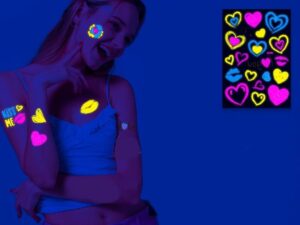 ---
$15 for 10 sheets.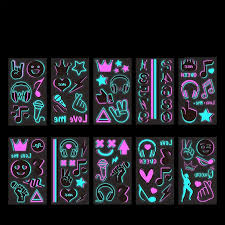 UV Party Light Hire Perth How Many Will I Need ?
Give us a call and we can come up with the ideal lighting solution for your next party.
Perth's NO.1 for UV.
BEV 0431-530-191
KEITH 0431-530-141