Spotify PA Equipment Hire Perth.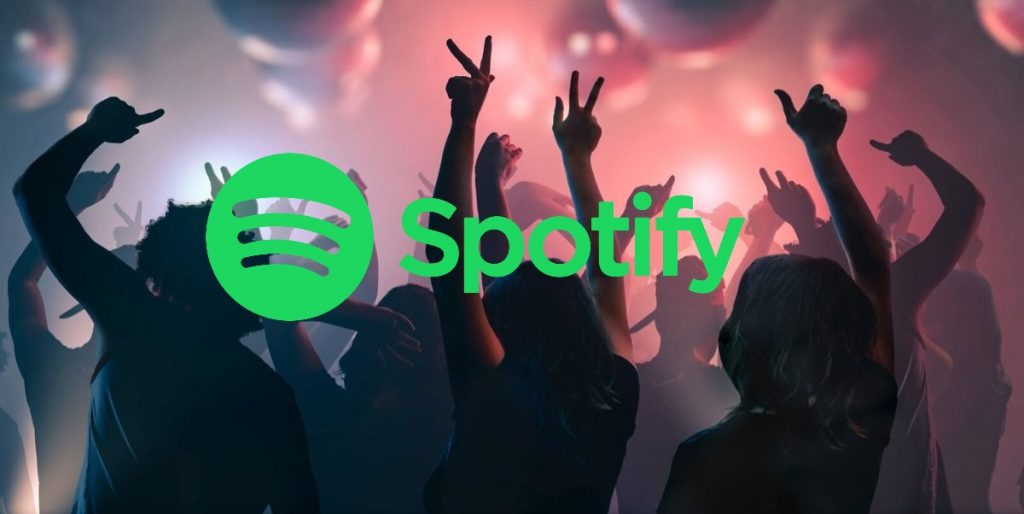 Spotify is a digital music streaming service that gives you access to millions of songs, podcasts and videos from artists all over the world. We supply the equipment for you to use your spotify with, it has fantastic sound quality that will truly amaze everyone. You can pre build your playlist and play it through our equipment. MAKE IT A MEGA-PARTY !!
2 Large venue speakers with amazing sounding bass quality.
2 Speaker Stands.
1 Mixer.
1 Microphone for speeches.
1 Microphone stand.
3 Multicolured Effects
1 smoke machine.
YOU WILL NEED TO USE YOUR DEVICE ON THIS SYSTEM-PHONE-LAPTOP-IPAD