Karaoke Competition Perth. Comp Now Closed.
137A Russell St, Morley WA 6062
---
Heat 1 Qualifiers Anthony And Jade.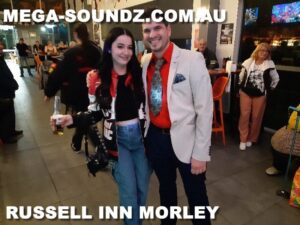 Heat 2 Qualifiers Adi And Scott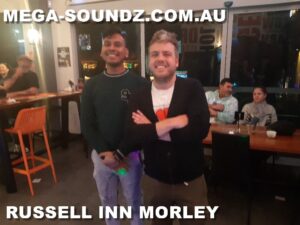 \
Heat 3 Qualifiers Stephen And Marie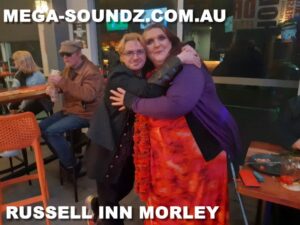 Heat 4 Qualifiers Wazza And Missy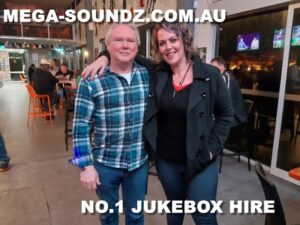 Heat 5 Qualifiers Bradley And Jo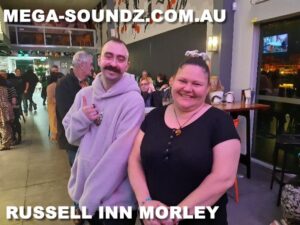 Heat 6 Qualifiers Randy And Anna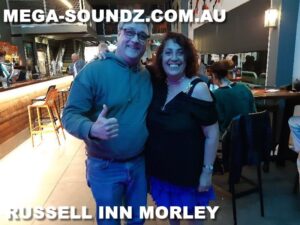 Heat 7 Qualifiers Gina And Genevieve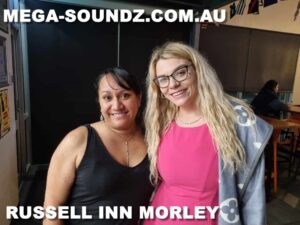 Heat 8 Qualifiers Tierry And Alex G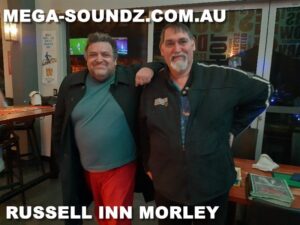 Heat 9 Qualifiers Dean, Ronnie, Joe And Evan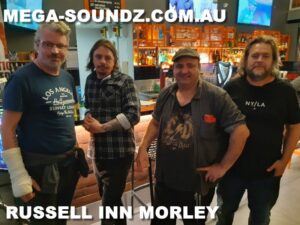 ---
Congratulations to Jo, Wazza, Anna, Jade and Scott through to the Grand Final.
A great performance from all our singers tonight.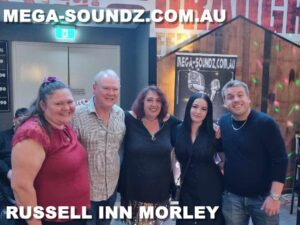 Joe, Adi, Stephen, Genovive and Missy.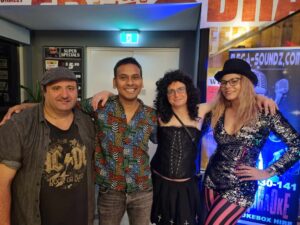 Grand Final 5th October.
1st Round, each singer will perform one song followed by a music break and then return for another song in the second round.
---
Karaoke Competition Perth 2023
Grand Final Results
1st Missy 2nd Genovive 3rd Adi
As always, Independant judges will be supplied by the venue with scores checked by the venue manager to ensure a fair and entertaining 2023 competition. As was our very successful 2021 comp, where the standard of singing and performance was of a high calibre from all our contestants.
---