Hire Smoke-Fog Machine Perth
Smoke Machine hire Perth for your next party. Reliable DJ Quality with or without Remote control. Small machines supplied with 1 ltr of fog fluid and larger has 2 ltr, which should be enough with normal use to last you all night. Machines Just need a few minutes to warm up then Simply press the on button for smoke.
---
Basic 700 Watt Smoke Machine With Fluid $40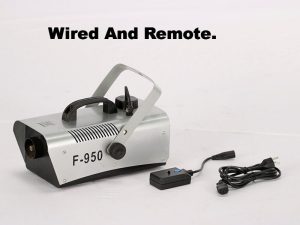 950 Watt Wired + Remote $55 Incl 1ltr Of Fluid.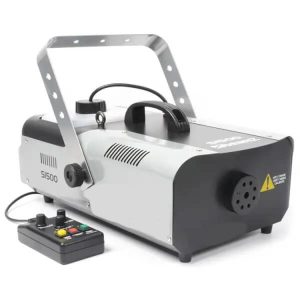 1500 Watt With Timer And Duration $89 Incl 1.5 ltrs Fluid (LARGE AREAS)
---

Vertical 1500 Watt with LED Lights 1.5 Ltr Fluid $89
---
Extra Fluid
Standard Fluid $15 ltr
Apple Scented Fluid $20 ltr
---
BEV 0431-530-191
KEITH 0431-530-141