Karaoke News Perth.
Hi Guys, Hope everyone is well, last Thursday we had the first semi final at the Russell Inn, what a great night it was.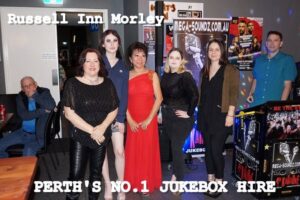 Weekend was yet another busy one for karaoke hire around Perth, Latest pics HERE
Wednesdays and Mondays partys for those with challenges were huge as always.
Saturday night we were at the 7th and what a great night that was.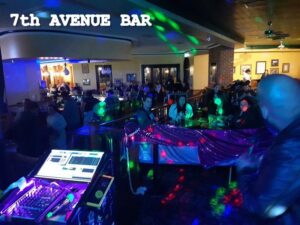 Book your karaoke machine early to avoid second best or someone turning up with a laptop, Hallowwen, Xmas and New year booking up fast.
HAVE A MEGA-WEEK FROM THE TEAM.